Lucas is in town! So happppyyyyyyyyyyyy!! :)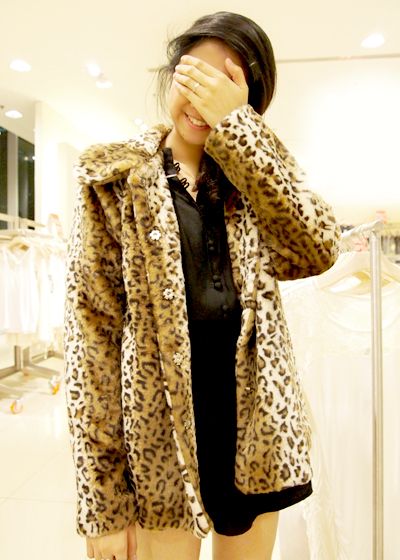 P.A.N.G

dress,

Forever 21

faux fur coat,
Accessorize by Monsoon

heart necklace (available at

Metro

Department Store),
Topshop

socks,

Up

wedges

Meet Lucas...a very good friend, a classmate back in Malaysia, and apparently the man behind my blog! Lucas was the one who convinced me to have a blog, and he was actually the one who registered and set up my blog for me...legendary!
Hot Chocolate & Mint
exists because of you, bro...:D
Took him for a yummy lunch at
Roemah Rempah,
Plaza Senayan...:)
So sad that he's heading back to Malaysia already tomorrow...see you some other time and hopefully soon, Lucas! :)
Met Reni at
Kopitiam Oey
, Tebet for supper afterwards...I love this girl...:)
Happy! :)
PS: Now gotta read 444 answers from the
"What's Your Most Favorite Song Of All Time And Why?"
quiz and select 2 winners...woah! Thank you so much for participating, all! :)